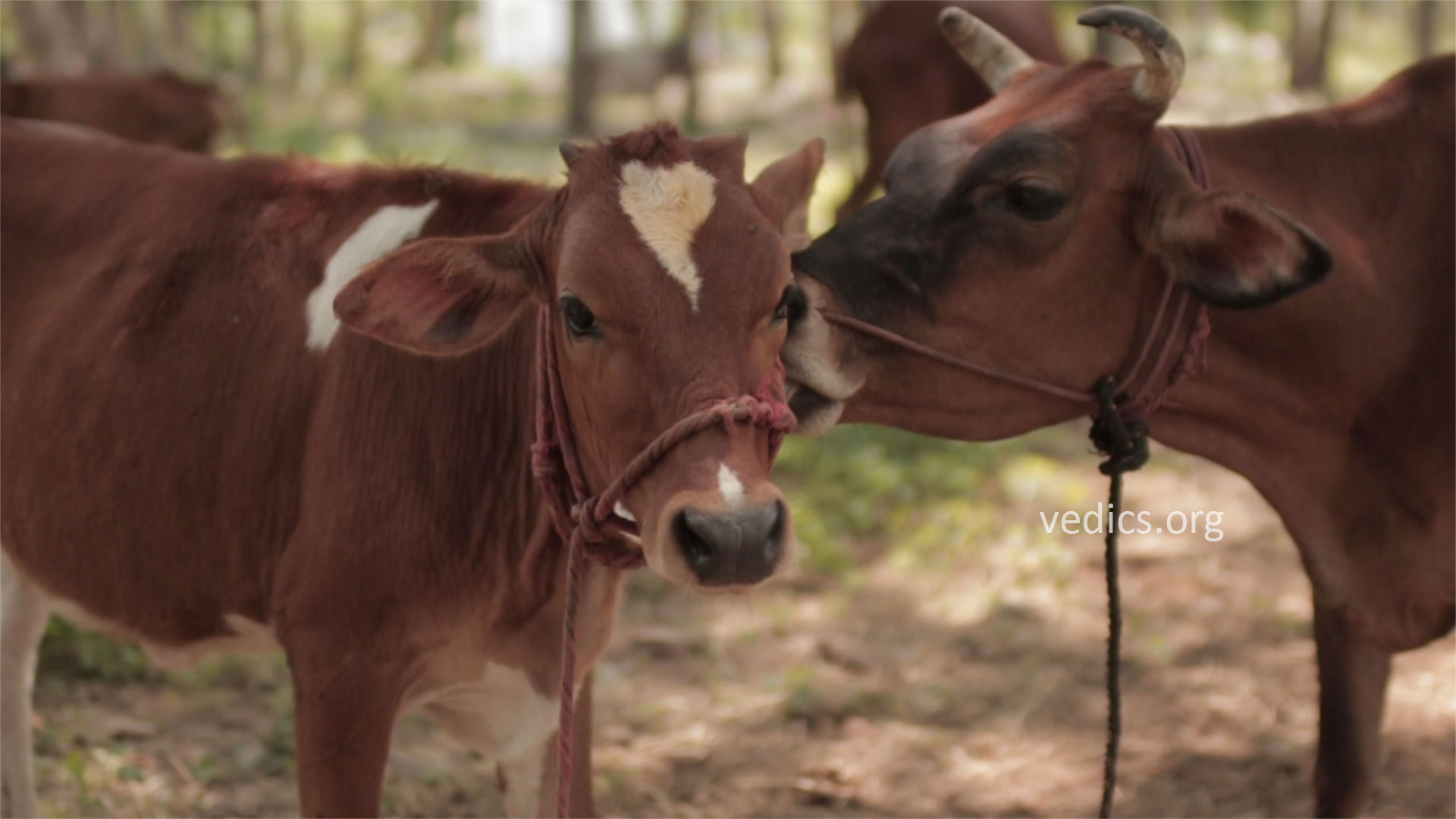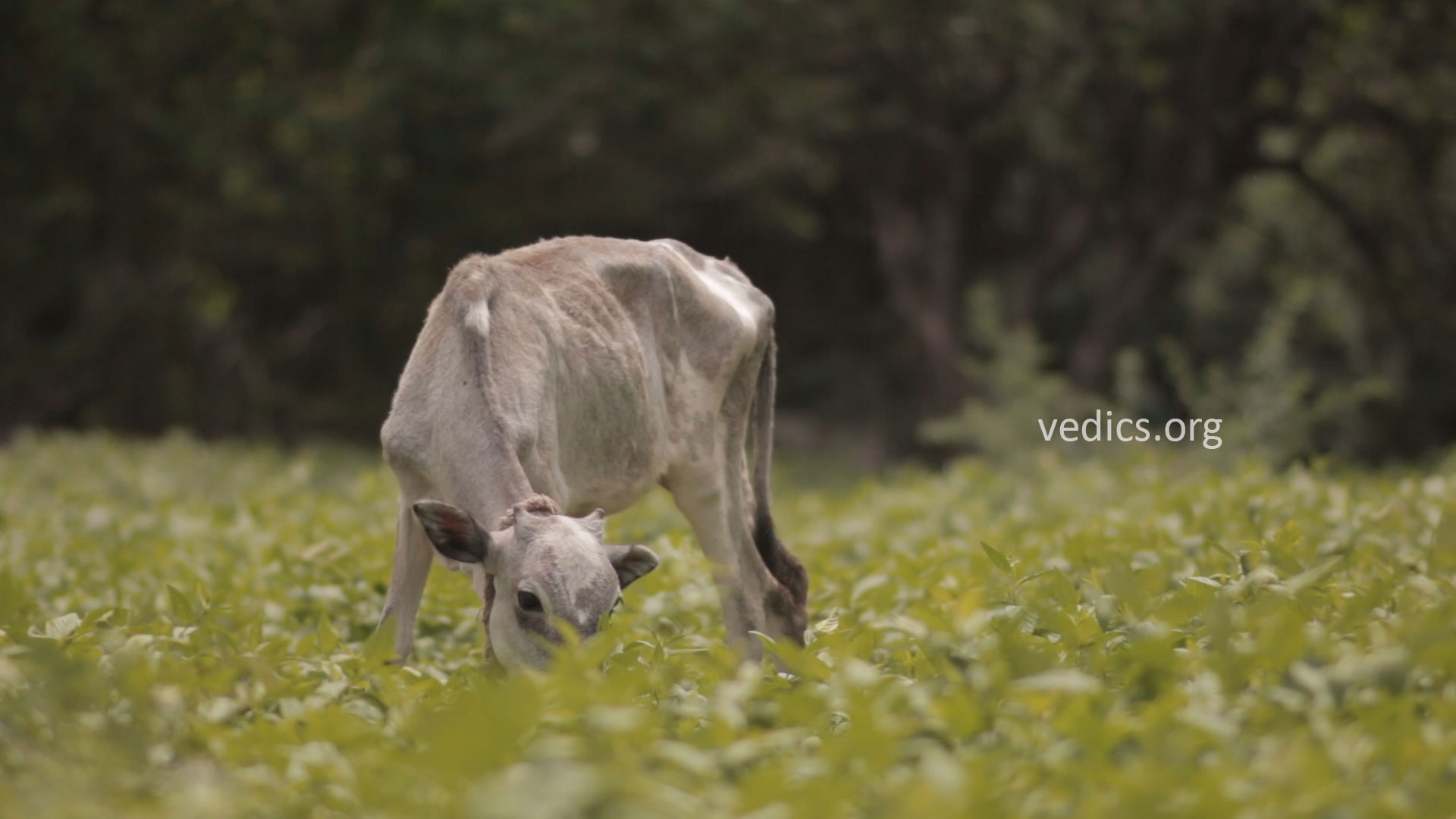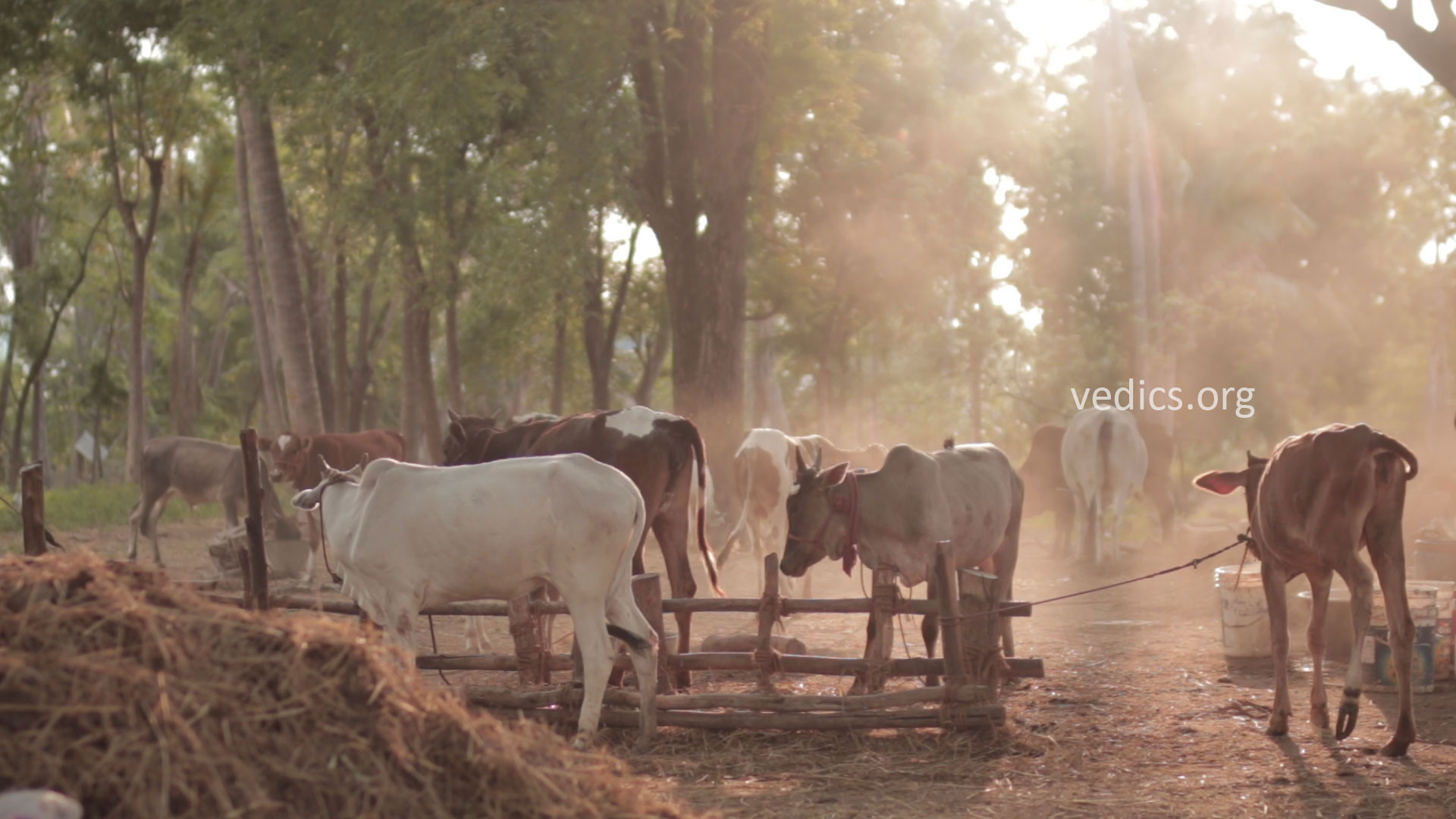 Slide 1
VEDICS GOSALA
A humble abode for the cows with affluent care.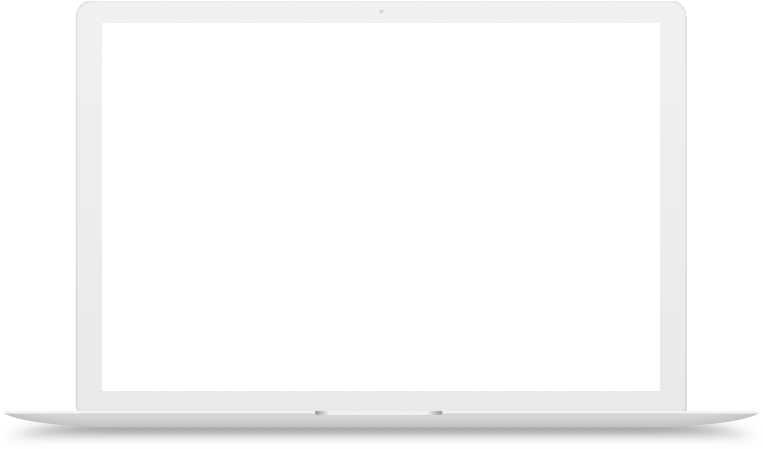 Slide 2
Protecting Diseased Cows
Highlighting the dharma & importance of serving, protecting injured cows as said in our Aagama traditions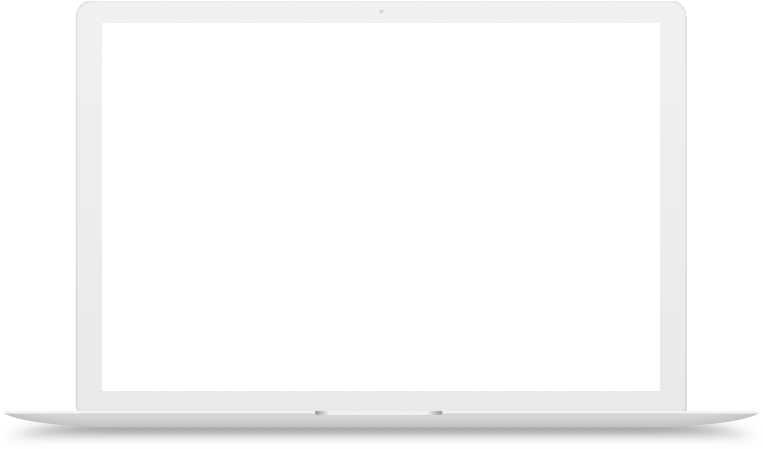 Slide 3
Gosala Updates
Vedics Goshala has become synonymous with timely care for cattle in Tiruchirapalli and surrounding places.
Slide 4
Environment-friendly Natural Shelter
The cows are provided with their natural habitat as the shelter so as to make them feel as home
WELCOME TO VEDICS GOSALA
We usually make a living from what we get. At Vedics Gosala, we try to make a life from what we give.

Rehabilitating Injured Cows
Rehabilitating cows that are injured, unproductive, diseased, orphaned & abandoned
Rehab of cows from slaughter houses
Rehabilitating cows that are rescued from slaughter houses

Network of Cow Husbandries
Dedicated and committed group of volunteers who can help you map the nearest cow shelter
RECENT WORKS
Since when 'Vedics' took up the responsibility of nurturing the cows, no stones have left unturned.
To name a few.